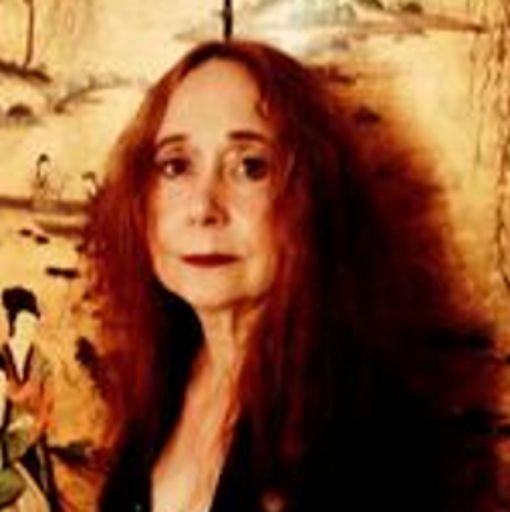 Julie is an established Reiki Master-Holistic Healer and has done remote work both globally and in many parts of the world.
She is a singer-song writer for the band, Remote View, where she is one of two guitarists.
Julie has worked independently in Antebellum and French antiques as well as in photography and Design.
The Plantation is her first novel. She is currently writing her second novel to be released within a year.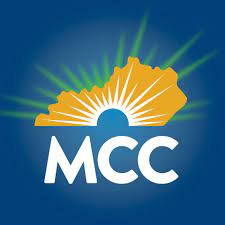 "I love how the narrative was interwoven into factual historical background; a great love story entwined with the supernatural. An excellent read!"
Dr. Robin R. West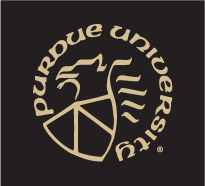 "A passionate tale of two young lovers who come together during the hardships of America's Civil War, The Plantation is a mesmerizing ghost story of intricately woven mysteries on a plantation long cursed by a voodoo priestess. The heroine is a woman gifted with the clarity of sight who allows her dreams and intuitions to guide her. Whether depicting foods, furnishings, prisons, or battlefields, the author's detailed descriptions both impressed and intrigued me. I found myself mesmerized by the cliff-hanger presented at the end of each and every chapter. It was an impossible novel to put down."
Sheryl Gatliff Starnes
Our bookstore will be a repository for all of the books I will be writing.
We expect our second book sometime within the next year!